High battery cost keeps the cost of electric vehicles (EV) high. As a result, carmakers still are relying on government incentives to sell EVs at somewhat more acceptable price. It was recently reported on Forbes that the cost of battery pack in the new 200-mile Chevrolet Bolt would be significantly reduced to under $300/kWh (The packs will be supplied by LG Chem). It is interesting to notice that some existing battery replacement plans/warranties have already put the $/kWh well below 300.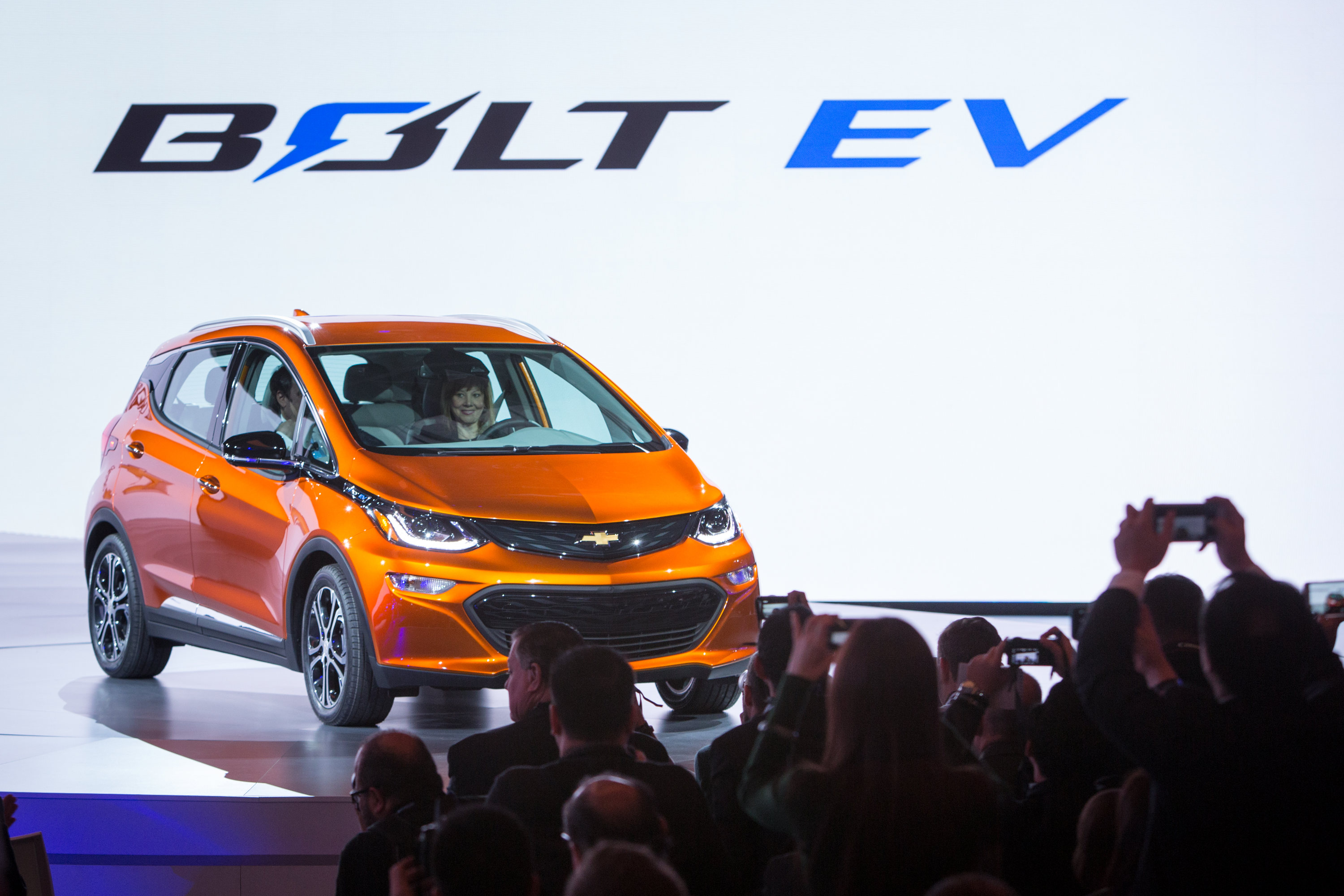 More than 3 years ago, Tesla introduced a warranty option to replace the 85 kWh battery pack for $12,000; That equals to $141/kWh. In 2014, the Chevrolet Volt 16 kWh battery pack was seen sold at $2,994.64 or $187/kWh. In the same year, Nissan announced the battery replacement plan for LEAF. The cost is $5,499 including $1,000 for trading-in the old battery. The $6,499 total cost leads to $271/kWh. (More data on cell/pack price can be found at our homepage.)
The gap in battery cost can be partly filled by the batteries' second-life applications.
EVs have stringent requirements on their batteries. To name a few – 1) EV batteries need to be weigh/space efficient to fit into a car, meaning high energy densities; 2) EV batteries need to be cycled in wide SOC windows (60-80%) to drive a long enough range on one charge; 3) EV batteries need to be able to deliver enough (like 70-80%) energy as battery ages, so drivers do not get angry with decreasing range; 4) EV batteries need to be able to deal with difficult load conditions like acceleration and fast charging.
That being said, end-of-life EV batteries are not dead batteries really. They can still serve well in less stringent conditions anywhere from huge MWh front-of-the-meter grid stationary storage to tiny portable power bank for your phone.
In any of these cases, high energy density is no long a must, batteries can be cycled in a narrow SOC window, batteries can retain less energy and the load conditions can be relatively mild and constant.
In November 2015, Daimler announced the plan to build a 13 MWh grid storage unit in Germany. It uses repurposed batteries from the electric car Daimler smart. The project was claimed to be the largest of its kind (with second-life batteries).
Nissan partners with Green Charge Networks to reuse its EV batteries for electrochemical energy storage (EES) applications. The behind-the-meter battery system can store electricity when the demand is low and produce electricity as the demand spikes. So users can save on demand charges. There was rumor that these old batteries would cost around $100/kWh.
Tesla reportedly has plans to give its EV batteries a second life as well. The residential energy storage product Powerwall sells for $3,000 per unit of 7 kWh. Can there be second-life batteries utilized?
For now, second-life applications can help reduce the price for battery replacement. How they can benefit EV buyers from the very beginning can be a quite interesting area to explore.
Moreover, battery reliability during the life span of an all-electric car or a plug-in hybrid lacks enough real-life data to support, since most of popular models came in after 2010. There were reports on cars like Nissan LEAF that the energy retention after a few years of driving was better than originally projected. Whether these cars need to replace the battery at all or not still would be an open question. And this would have an impact on how we see used electric cars.
It feels like electric car is but only a new technology, but also can change many things in our lives when they prevail.