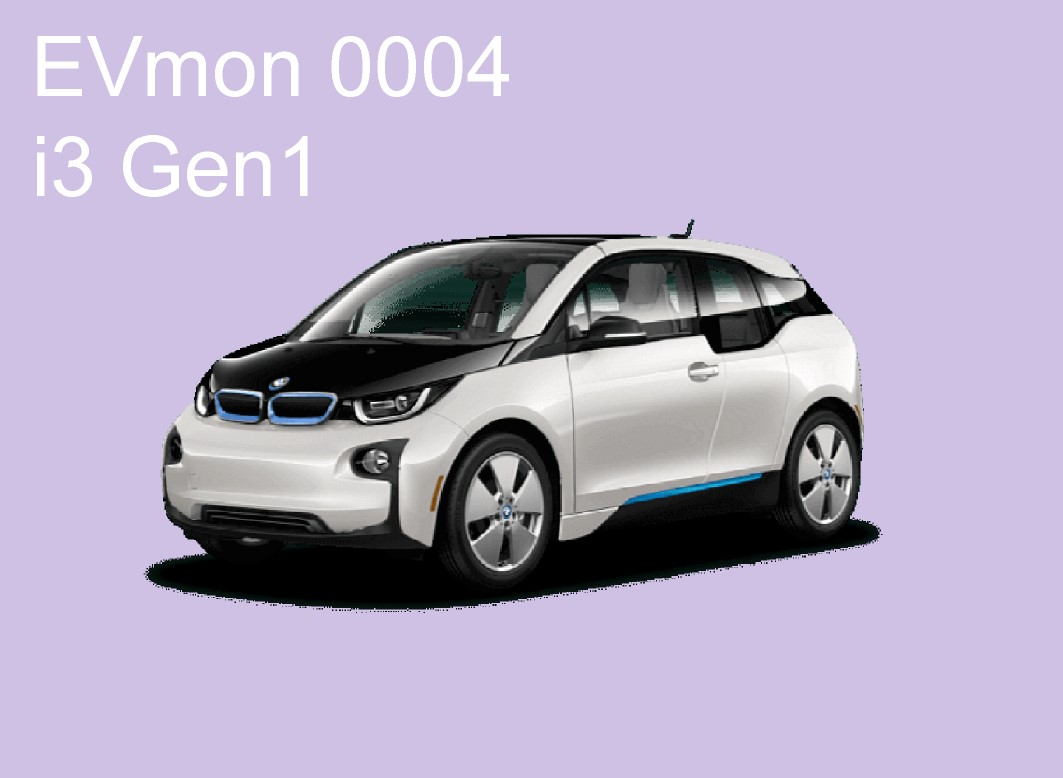 MAKE: BMW
BIRTH YEAR: 2013-2016
BIRTH PLACE: Leipzig Plant, Germany
SIGHTING: Europe, North America, China
WEIGHT:2 tons
SIZE (L x W x H):0m x 1.8m x 1.6m
TYPE: EV & PHEV
MSRP: starting at $41,350
ELECTRO RANGE: 81 miles
TOTAL RANGE: 150 miles (PHEV)
COMBINED MPGe: 124
BATTERY SIZE: 22 kWh
CHARGING: Level 1 & 2 &3
0-60mph:8 sec.
HORSEPOWER: 170
i3 is BMW's attempt to re-define premium and pure driving pleasure by zero-emission mobility and sustainabilty. The visionary design showcases the brand's customary sporting capability and the efficiency with authentic clarity. Innovative carbon-fibre-reinforced plastic (CFRP) passenger compartment and low center of gravity thanks to the central placement of the battery render the car's agile handling.
PHOTOS: https://www.press.bmwgroup.com/global/article/detail/T0143924EN/the-bmw-i3?language=en
REVIEWS:
http://www.automobilemag.com/news/one-week-2016-bmw-i3-rex/
https://en.wikipedia.org/wiki/BMW_i3
TO BUY (used): https://www.edmunds.com/used-bmw-i3/