Electric cars are getting popular among buyers. Since 2010, the sales of electric cars have been growing to about 0.6% of total sales in the US. Bloomberg New Energy Finance predicted that electric cars could account for 35% of new car sales by 2040. It is well known that electric cars can help save on driving cost, but the high price, lack of chargers and limited range are concerning. However, these limitations may not be as bad as they seem to be.
Actual cost of driving an electric car can be comparable to that of a regular car. Although the price tags of most electric cars are over $30k, you can immediately cut them by thousands of dollars through government incentives. For example, there is federal tax credit as much as $7,500 available in the US. (Please see our previous articles on What You Can Get From Government for Getting an Electric Car in California – Part 1 and Part 2) Plus, your monthly spending on driving can be only half for an electric car as compared with a regular car. This applies to the current low gas prices. Electric cars can drive at 3-5 miles/kWh. Some brands like Nissan and BMW currently even offer free charging in certain charging networks (although those charger locations may not be convenient for you to get to).
A side note on electricity cost: depending on your home energy consumption, the rate can be different for charging an electric car. There can be multiply plans from energy providers for you to choose from. Utility companies like PG&E in California offers plans designed for charging electric cars.
You can use a wall socket to charge electric car. A charge can cost over a thousand dollars. This spending can easily offset your savings on driving cost over a few years. The good news is you have the option to simply plug the car in a standard wall outlet at home. In the US, the standard outlet is rated at 15A and 110V. The charging power can be around 1.2 kW, which means 4-6 miles per hour charged. This is probably sufficient if your commute is less than 40 miles round-trip.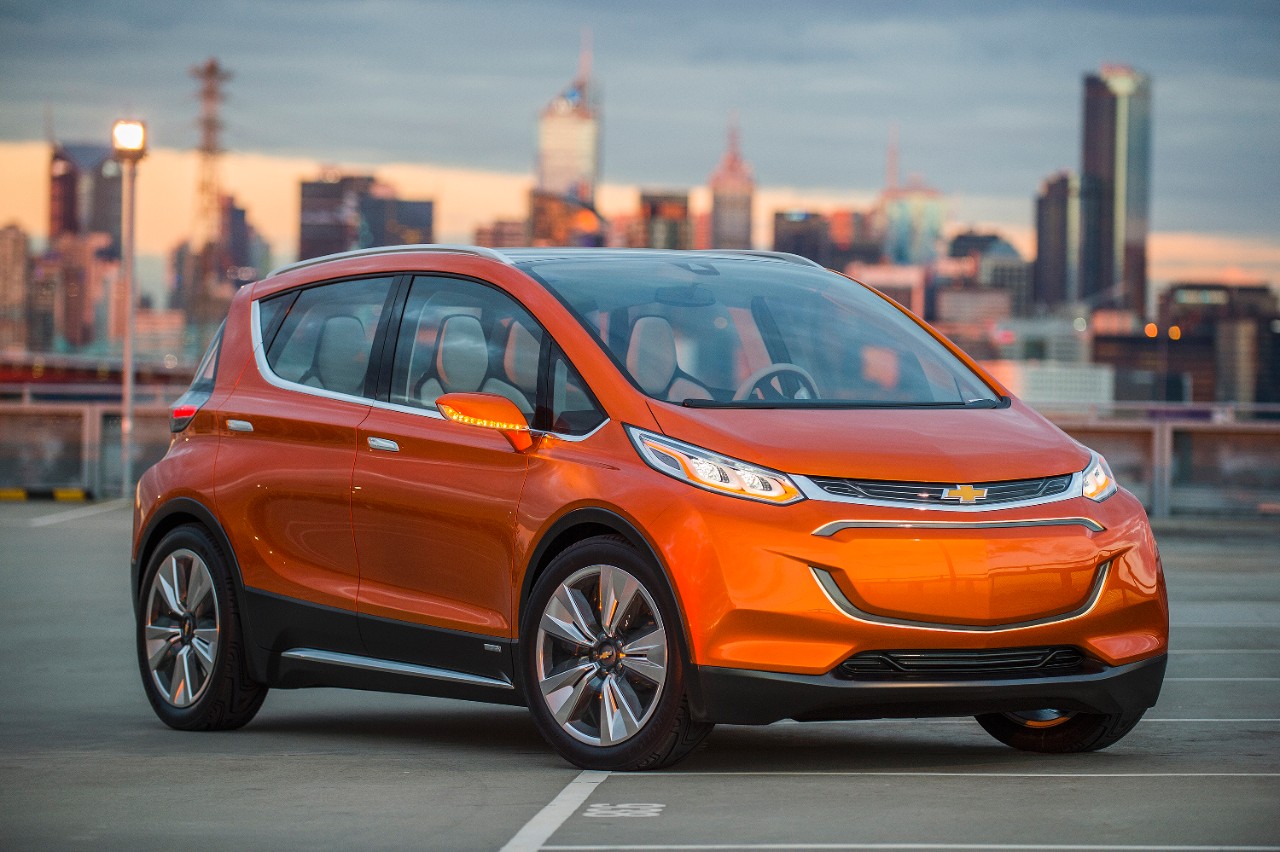 There are (and will be) ways to extend the range. Limited range is a hassle to many drivers. It becomes even worse considering the fact that the actual range can be different under different driving conditions or at different environment temperatures. On other words, the actual range can be lower on highway or in winter than what you would expect.
An apparent way is to go with plug-in hybrid. After the battery is depleted to a low level, a plug-in hybrid starts to run on a hybrid mode (that is, engine plus battery) for longer distance. BTW, the current low gas prices can make the driving cost of a hybrid car comparable to that of an electric car.
Another solution is the on-going construction of DC fast-charging network. You stop to charge the car to about 80% in 30 minutes and then drive on. How well drivers can accept this solution would largely depend on the network coverage as well as the improvement on charging speed.
Moreover, affordable 200-mile electric cars are on the way to the dealers. Chevy Bolt will come out near the end of the year, followed by Tesla Model 3 and next-generation VW e-Golf. They will partly lift the range anxiety with the electric cars and be a good opinion for one to buy/lease.