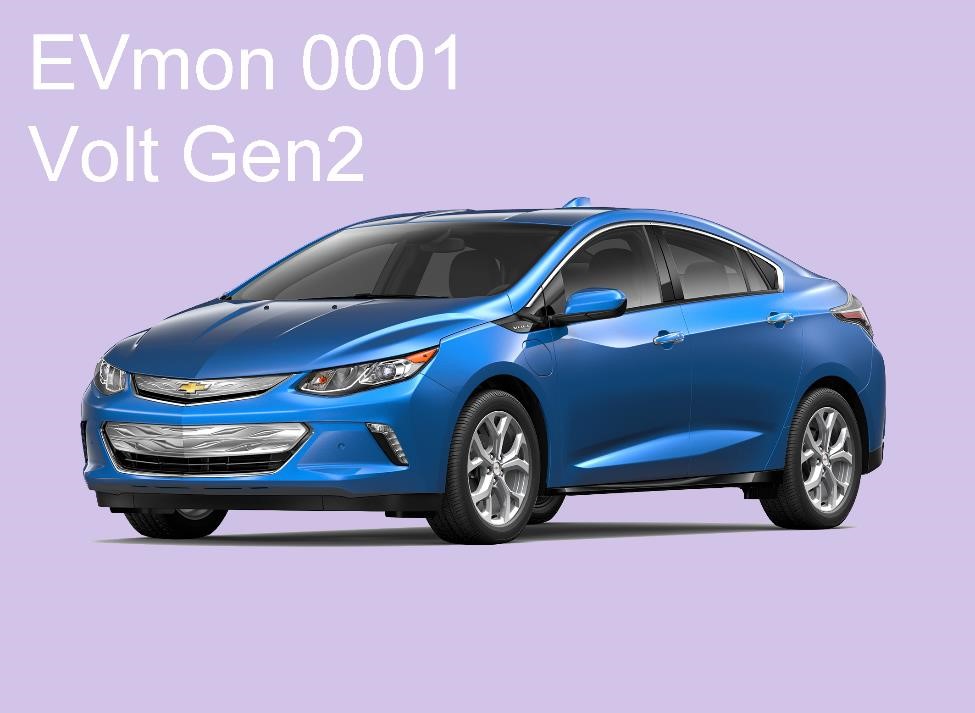 © General Motors.
MAKE: Chevrolet
BIRTH YEAR: 2016-present
BIRTH PLACE: Detroit-Hamtramck Assembly, Hamtramck, Michigan, US
SIGHTING: North America, China (as Buick Velite 5), Europe (as Ampera), Australia and New Zealand (as Holden Volt)
WEIGHT: 1.6 tons
SIZE (L x W x H): 4.6m x 1.8m x 1.4m
TYPE: PHEV
MSRP: starting at $34,095
ELECTRO RANGE: 53 miles
TOTAL RANGE: 420 miles
COMBINED MPGe: 42
BATTERY SIZE: 18.4 kWh
CHARGING: Level 1 & 2
0-60mph: 8.4 sec.
HORSEPOWER: 149
Chevrolet Volt Gen2 exhibits a sleeker, sportier design, inspired by the toned physiques of athletes and the shapes of wind-swept sands. An all-new Voltec propulsion system delivers better range, efficiency and acceleration. It accommodates 5 passengers and features location-based charging capability.
PHOTOS: http://media.chevrolet.com/media/us/en/chevrolet/vehicles/volt/2016.html
REVIEWS:
https://www.forbes.com/sites/jimgorzelany/2016/08/24/full-review-the-chevy-volt-is-the-ideal-ev-so-far/#2f3804712517
https://electrek.co/2016/06/01/2017-chevy-volt-review-wrap-up-best-all-around-mainstream-ev/
TO BUY: http://www.chevrolet.com/electric/volt-plug-in-hybrid