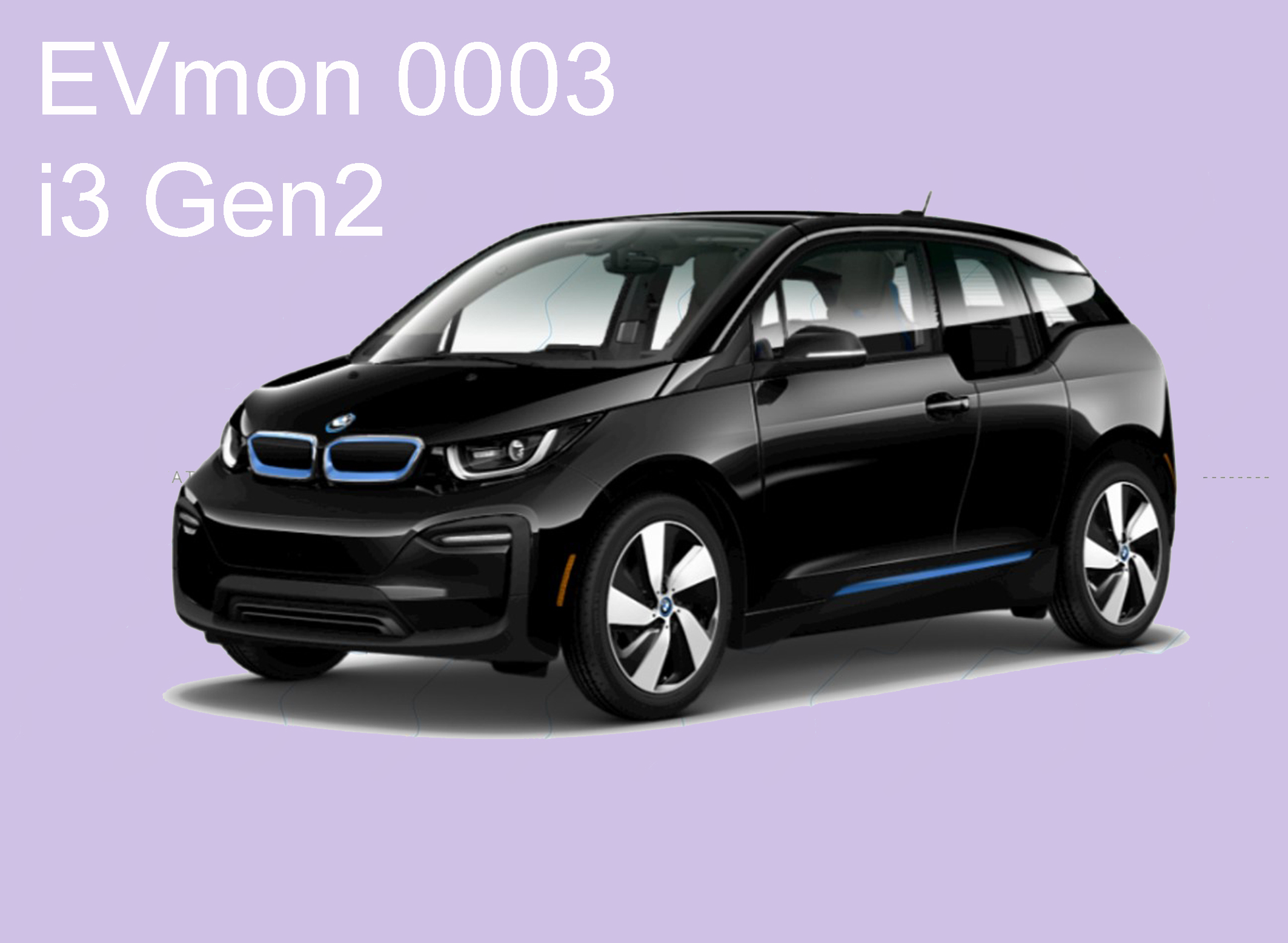 MAKE: BMW
BIRTH YEAR: 2017-present
BIRTH PLACE: Leipzig Plant, Germany
SIGHTING: Europe, North America, China
WEIGHT:3 tons
SIZE (L x W x H):0m x 1.8m x 1.6m
TYPE: EV & PHEV
MSRP: starting at $44,450
ELECTRO RANGE: 114 miles
TOTAL RANGE: 180 miles (PHEV)
COMBINED MPGe: 118 (EV) 109 (PHEV)
BATTERY SIZE: 33 kWh
CHARGING: Level 1 & 2 &3
0-60mph:2 sec.
HORSEPOWER: 170-184
BMW i3 Gen2 upgrades its electro range to 114 miles. The front and rear aprons are restyled to emphasize on the car's width. The sportier i3s models further feature the sports suspension and model-specific exterior look. i3 is claimed to be the best-selling EV in the premium compact segment.
PHOTOS: https://www.press.bmwgroup.com/global/photo/compilation/T0273661EN/the-new-bmw-i3-the-new-bmw-i3s
REVIEWS:
https://www.press.bmwgroup.com/global/article/detail/T0273661EN/the-new-bmw-i3-the-new-bmw-i3s?language=en
https://www.whatcar.com/bmw/i3/hatchback/review/