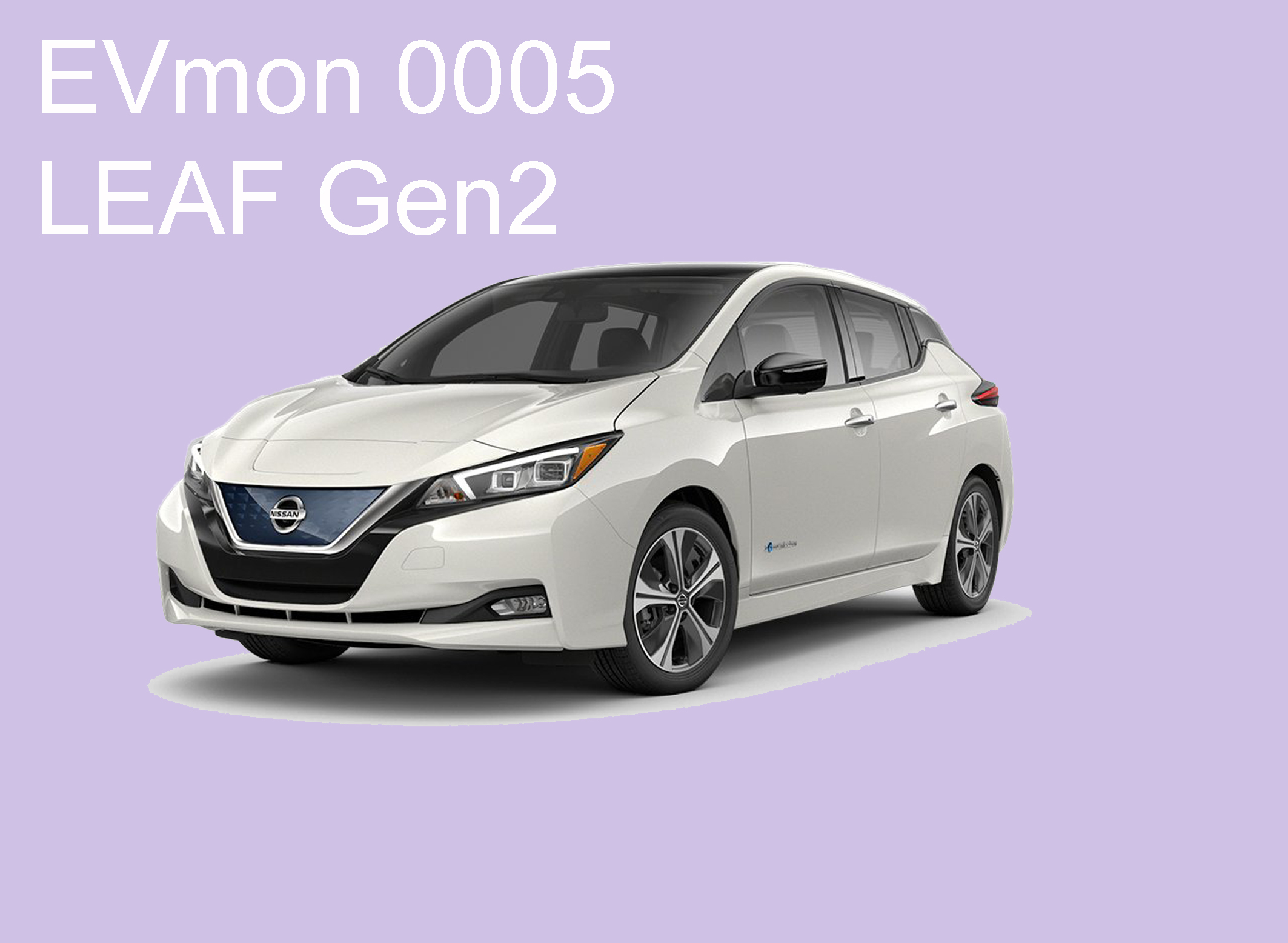 MAKE: Nissan
BIRTH YEAR: 2018-present
BIRTH PLACE: Oppama, Japan; Smyrna, Tennessee; Sunderland, UK
SIGHTING: Japan, North America, China, Europe
WEIGHT: 6 tons
SIZE (L x W x H): 5m x 1.8m x 1.6m
TYPE: EV
MSRP: starting at $29,990
ELECTRO RANGE: 150 miles
TOTAL RANGE: 150 miles
COMBINED MPGe: 112
BATTERY SIZE: 40 kWh
CHARGING: Level 1 & 2 &3 (Level 3 available for SV and SL models)
0-60mph:5 sec.
HORSEPOWER: 147
Nissan LEAF claims to be #1 mass production EV in the world. LEAF Gen2 offers a longer range at a lower price. ProPILOT Assist is available, which automatically maintain the distance to the vehicle in front. The exterior design embodies a sleek silhouette and the feel of a high-tech device.
PHOTOS: http://nissannews.com/en-US/nissan/usa/presskits/us-2018-nissan-leaf-press-kit/photos
REVIEWS:
http://www.motortrend.com/news/nissan-leaf-2018-car-of-the-year-contender/
https://insideevs.com/2018-nissan-leaf-debuts-recap-range-specs/
TO BUY: https://www.nissanusa.com/electric-cars/leaf/colors-photos/