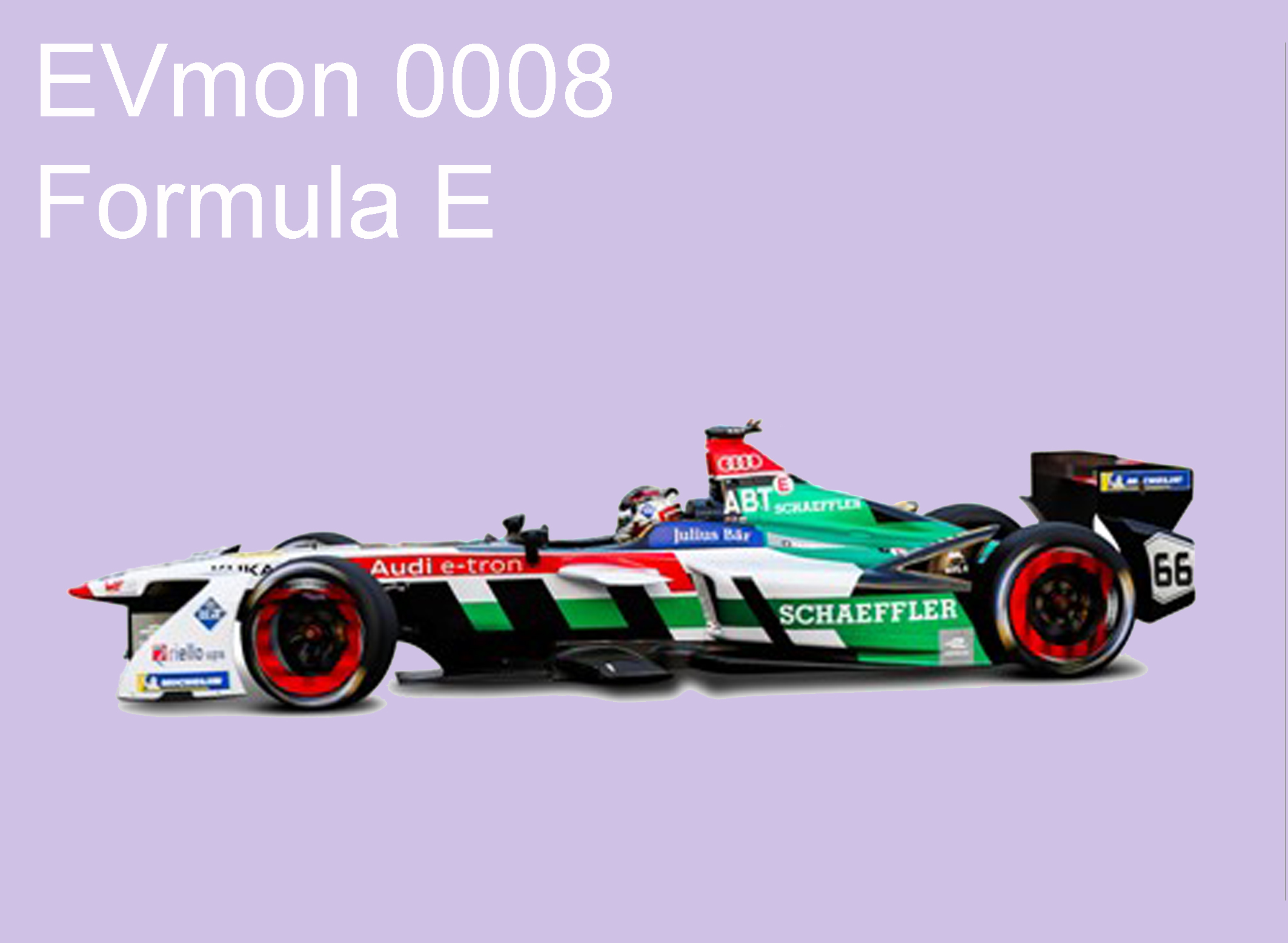 MAKE: Spark Racing Technology
BIRTH YEAR: 2014-present
BIRTH PLACE: Tigery, France
SIGHTING: Europe, North America, South America, Asia, Africa
WEIGHT:8 tons (driver included)
SIZE (L x W x H):1m x 1.3m x ??
TYPE: EV
MSRP: $590,000
ELECTRO RANGE: 40 miles
TOTAL RANGE: 40 miles
COMBINED MPGe: ??
BATTERY SIZE: 28 kWh
CHARGING: ??
0-60mph: 3 sec.
HORSEPOWER: 270
The Formula E car is the electric version of the Formula 1 car. The open-wheel monster sports a bold-looking two-tier front wing – introduced during the 2016/17 season, which make it unlike any other car out there. The racing car is also a experiment platform to push electromobility solutions to the extreme.
PHOTOS: http://www.fiaformulae.com/en/media/photo-galleries/
REVIEWS:
http://www.fiaformulae.com/en/news/2018/january/season-4-cars-a-spotters-guide/
TO BUY: not available